First Communion Celebration 2
Wednesday, October 20, 2021 07:00 PM - Wednesday, October 20, 2021 08:30 PM
St. John Fisher Church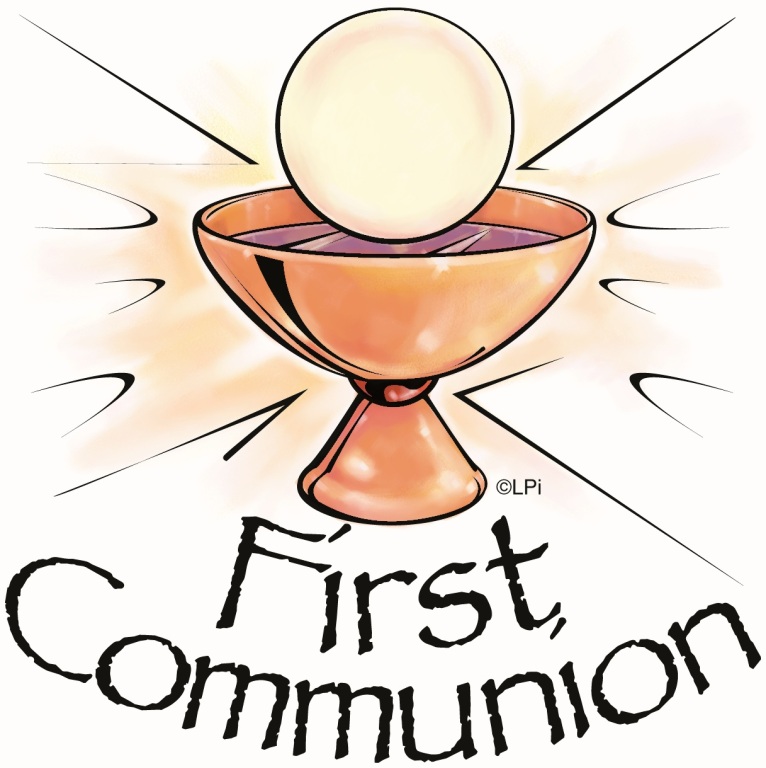 Each child may be accompanied by 2 guests (presumably their parents).
Photographs are not allowed during the First Communion mass. Immediately following the Mass, Father Imperial will be available for pictures with families and the First Communicants in front of the altar. Families will approach the altar in a single file line.
Please do not wear gloves or veils.
}